Whether it is Driver Behaviour or productivity levels, SDN Vision Services will monitor, analyze and assign scores based on daily productivity, giving you essential unbiased statistics.
A revolutionary feature providing clients with the ability to see areas where the most activity occurred, this feature is fully customizable allowing you to view any set of values from fleet activity, to employee engagement levels. 
Eliminate high data consumption and wasted time, using Camera Timeline view the entire days feed in a matter of minutes, by viewing snapshots of the days feed with color coded events giving you the ability to jump directly from event to event.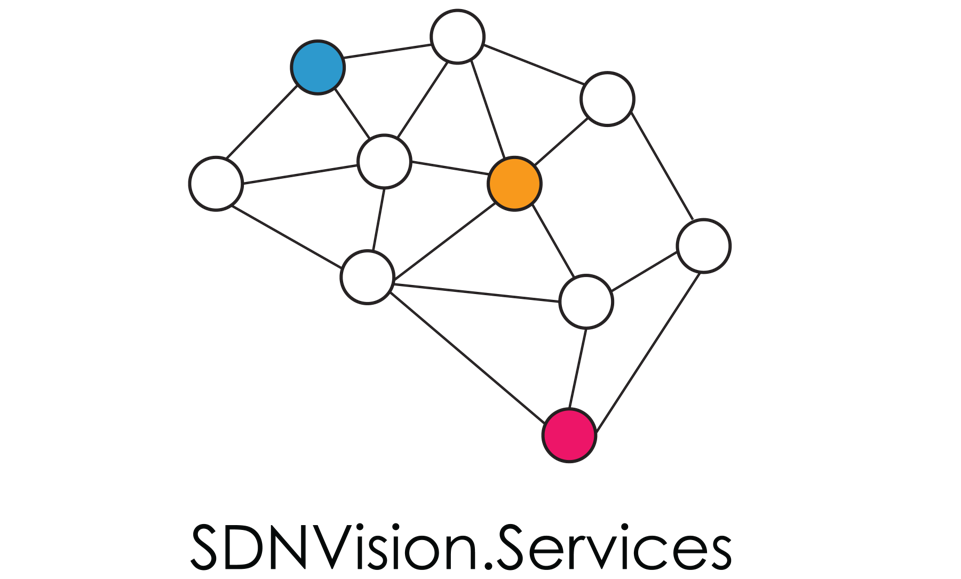 Facial Recognition Technology 
SDN Vision Services provides state-of-the-art Facial Recognition Technology with automatic profile creation based on your drivers or visitors.
A first of its kind feature allowing you to stream live video feeds from all yours cameras, our camera wall gives you the freedom to create your own camera wall; Create, Resize, Move, and Group feeds however would best suit your needs.
Monitor and analyze the productivity of drivers, review routes taken by your fleet. Using SDN's movement analysis you will always be able to know where your drivers/assets/ vehicles are, and how they got there.